SwimSquad is Currently on hold due to Covid 19
---
Register Online
Register Online directly through our Mind-Body Software. You cannot use the Mind Body App to register.
---
Program Information
2019|2020 Sessions:
Fall: October 25-November 29
Winter: January 10-February 21
Spring: March 13-April 17
You must register separately for each session. Registration is first-come, first-served. See more information below on registration
---
Important Information:
All Classes are held on Fridays from 5:45-6:45.

Practice will start and end on time.
Please arrive no earlier than 5:30 and no later than 5:40 to allow ample time to change.
All Classes are held at Creekside Fitness

6 classes are included in each session. Makeups only if coach cancel practice, missed classes from participants will not have make-ups
Space is limited to 10 participants
This is an INTRODUCTORY level swim team practice group. There is no competition
The purpose of this group is to introduce individuals with special needs to the sport of swimming at a recreational level.
This is for children (18&Under) with identified special needs.
Children should be COMPETENT swimmers-no swim team experience necessary, but should be able to swim at least 25 yards without standing on the bottom.
Children should be able to function in a small group setting.
A basic understanding of freestyle or backstroke is helpful, but not required. 🙂
parents should expect to remain on the pool deck in case their child needs assistance.
Program Goals
Have fun!
Learn how to swim laps
Learn how to participate in a group activity
Learn how to swim the swim strokes
Have fun!
The coaches goals are to introduce your child to a lifelong fitness activity through fun, repetitive teaching, and a sensory-friendly environment
---
Equipment
Each child needs:
Their own goggles
A swim suit that is secure to their body

For boys: please make sure suit is securely tied on.
For girls: or girls one piece or tankini that is secure to body is best. Bikinis not recommended.)

Swim Shirts are great!
Purchase gear at: www.SwimOutlet.com/AllAbilitiesSwim
---
Registration and Cost:
Price:
$100 for each 6 week session
$10 Early Bird Discount when registering on the wait list up to two weeks before the first practice of the session.
---
Registration:
To keep class sizes appropriate:
ALL registrations will be waitlist only. Priority will be given to individuals in the previous session until two weeks before the session starts.
Registration Process
Parents can register their swimmer for the session by adding either the parent or swimmer to the wait list at any time.
Swimmers from previous session will be given priority on the wait list. (Priority registration ends two weeks before the session starts)
When it is two weeks before the session start date, swimmers will be added to the roster first-come, first-serve by order they are were registered on the wait list and parents will be notified.
Payment:
Once swimmers are added to the roster, parents will be invoiced for the total amount on their account and emailed an invoice. Payments can be made online through the website with a credit/debit card. Early bird pricing will be honored.

Session must be paid in full before the first class (or an auto-debit payment plan set up.)
Scholarships and Payment Plans are available-PLEASE ASK if finances are keeping you from registering your child.
Waiver/Grant/Funding from an outside source
must be pre-approved by Coach Caroline before enrolling
Note* This program may be split into additional groups/times based on the individuals abilities and registration numbers.
---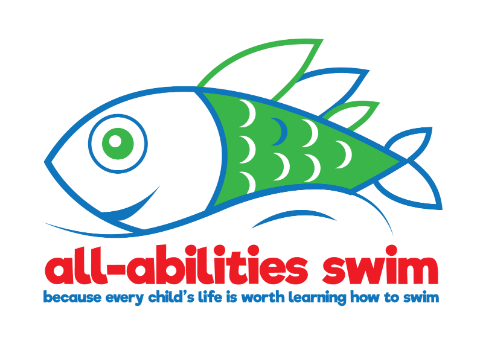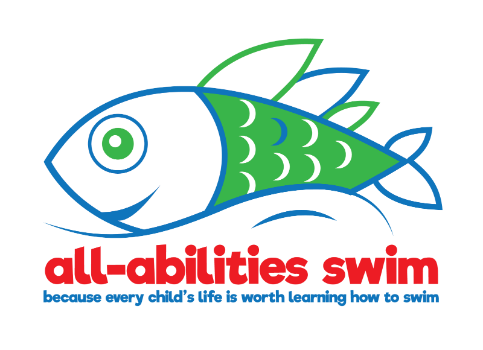 Questions?
Check our our Knowledge Base for helpful articles and how-to directions and videos
Still Need Help?
Schedule a time to Chat with Coach Caroline
Coach Caroline is in the water….A LOT…which means she is not available on land much. The BEST way to reach her is by email or by scheduling a phone call.
EMAIL info@allabilitiesswim.com

SCHEDULE A PHONE CALL
Use this link to schedule a time to chat.