The 2
Rich Center Swim Lessons are on hold for 2020|2021 Due to Covid 19.
Each session will be 6×30 minute, 1:1 lessons. Lessons will be held on Wednesday during the day during the school year. Lessons are only available for current Rich Center students.
(The school and I will work together to schedule your child's time.)
A non-refundable payment deposit (or payment in full) guarantees your spot in the session.
Details
Max 6 students/session. (All lessons are 1:1).
Enrollment is first come, first serve.
A wait list will automatically collect your information. If all spots are filled, and the waitlist will be used in first-come, first-serve order (if someone withdrawals)
No Makeups; a missed lesson counts as a lesson.
Instructor illness/no school: We will makeup the lesson
Session Dates:
Session A: Sept 11-Oct 30
Session B: Nov 2- Dec 18
Session C: Feb 27-April 2
Session D: TBA (time permitting)
Cost:
Paid in Full: $180 per 6 lessons.
Deposit: $60 non-refundable deposit due at registration for each session. Remaining $120 must be paid in full before the first day of each session unless prior payment arrangements are made with Coach Caroline. (Can be paid in 2x$60 payments or 1x$120 payment). To make a payment on your account, return to this page and scroll down below the enrollments and make a payment
---
Enroll for the Next Session of Lessons:
It's best to use your web browser on your phone, or a laptop/computer to register. You CANNOT enroll for the next session of lessons through the Mind Body app.
Make a payment to your Rich Center Lessons:
You are responsible for making additional payments to your account to bring your account to 0. You can login to your mindbody account at any time to make payments.
If you would like to set up an AUTO DEBIT payment plan, email info@allabilitiesswim.com.
---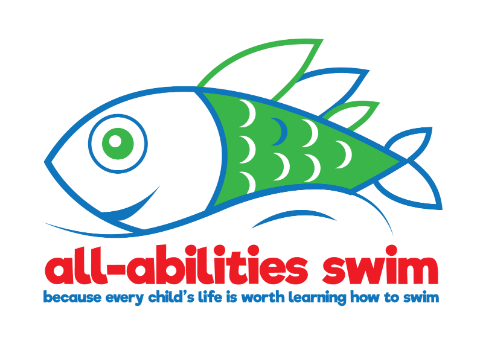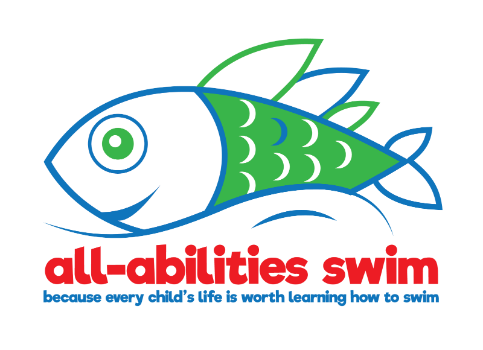 Questions?
Check our our Knowledge Base for helpful articles and how-to directions and videos
Still Need Help?
Schedule a time to Chat with Coach Caroline
Coach Caroline is in the water….A LOT…which means she is not available on land much. The BEST way to reach her is by email or by scheduling a phone call.
EMAIL info@allabilitiesswim.com

SCHEDULE A PHONE CALL
Use this link to schedule a time to chat.