last updated 9/1/2020
---
Public Hours
Hours subject to change at any time
All lessons are scheduled first-come, first-served utilizing the online scheduling service. Current clients will always have priority. New clients should sign up for the waiting list.
Due to Covid-19, pool availability has become a premium and I will be limiting the hours and clients that I am able to teach.
For the immediate time being, I will be focusing on teaching those with pre-paid packages/scholarships from Pre-Covid, and clients that took lessons over the summer.
I want to make sure I have enough availability for everyone that is actively taking lessons.
If you've been with me before , please add your name back on the waiting list. I will serve clients that are returning BEFORE bringing in new clients.
Need help? email info@allabilitiesswim.com
*Please note that starting November 1, the only pool available from 3:30-5:30 will be the small training pool (due to HS Swim Practices)
---
Pricing
Due to Covid-19, lessons for the foreseeable future will be "Pay-As-You-Go" meaning you will pay each lesson you attend. You may pay online through Vagaro.
Clients that have more than 2 lessons unpaid will not be allowed to resume lessons until their account is brought to a $0 balance.
Clients that have more than 1 no-call no show or cancel within 6 hours of their lesson will be required to pre-pay for their lessons before being put back on the calendar.
---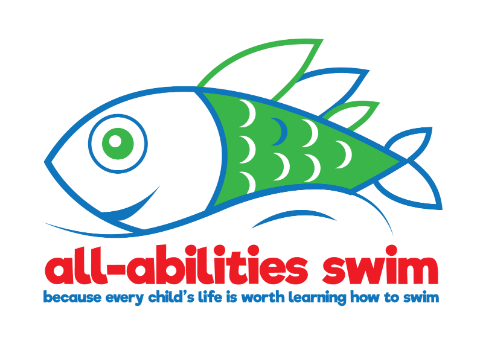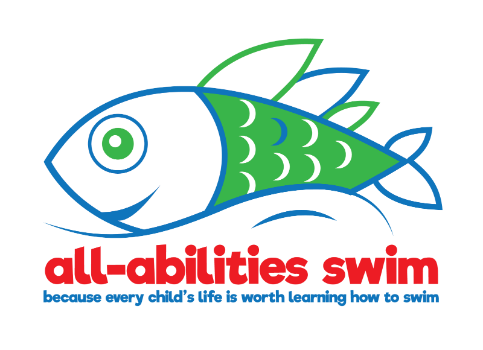 Questions?
Check our our Knowledge Base for helpful articles and how-to directions and videos
Still Need Help?
Schedule a time to Chat with Coach Caroline
Coach Caroline is in the water….A LOT…which means she is not available on land much. The BEST way to reach her is by email or by scheduling a phone call.
EMAIL info@allabilitiesswim.com

SCHEDULE A PHONE CALL
Use this link to schedule a time to chat.