last updated 12/15/2019
---
Public Hours
Hours subject to change at any time
All lessons are scheduled first-come, first-served utilizing the online scheduling service through our mindbody software.
Tuesdays:
Jewish Community Center 4:00-6:00 pm [ January only ]
Wednesdays:
Jewish Community Center 3:30-6:30 pm
Thursdays
Jewish Community Center 3:00-7:30 pm
Friday
Creekside Fitness Center
3:00-8:00 pm
Saturday
Salem Regional Medical Center Pool 8:00-3:00
Sunday | Monday | Tuesday
Closed
---
Pricing
All Packages can be shared between children of the same household.
Pay-As-You-Go Packages
Single Lesson $35
4-lesson pack $128
6-lesson pack $186
8-lesson pack $240
20-lesson pack $600
To purchase, head over to our mindbody software, login, and use the online store tab to purchase
---
Contracts|Tuition
Contracts
Contracts are available in packages of 4, 6, 8 lessons.
Each contract is for 6 payments of x, 30-minute-lesson packages.
When your xth lesson of your current payment runs out, this contract will automatically charge your card on file for x more lessons.
After 6 paid packages, the system will automatically add a 7th set of lesson packages for FREE!
Please note: Your x-lessons for each payment will be valid for three months and then they will expire. At that point, your card will be automatically billed for the next set of paid lessons. (This cycle will continue through the 6 payments).
Contract Costs
6x 4-lesson pack: $128 each payment (7th renewal FREE!)
6x 6-lesson pack: $186 (7th renewal FREE!)
8-lesson pack: $240 (7th renewal FREE!)
---
Tuition
Tuition is available in packages of 4, 6, 8 lessons. (denoted below as x)
Monthly tuition rate for up to x, 30-minute lessons a month. Can be split between members of the same household.
Choosing this option means you will be billed every month on the same date of the month as your first payment. Contract is for 12 months.
Unused lessons will not carry over month to month.
As a tuition client, it is highly recommended that you schedule your lessons out as far in advance as possible to guarantee availability. You will also receive first priority for summer lesson booking.
Monthly Tuition Costs
4 lessons/month: $108
6 lessons/month: $162
8 lessons/month $210
---
Schedule a private lesson
---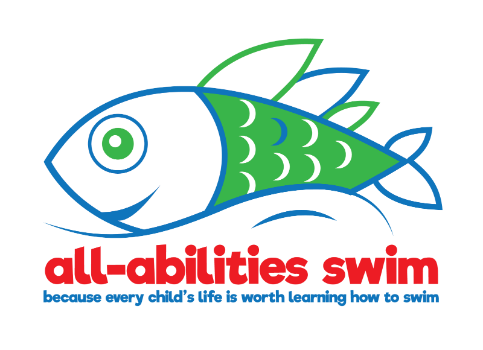 Questions?
Check our our Knowledge Base for helpful articles and how-to directions and videos
Still Need Help?
Schedule a time to Chat with Coach Caroline
Coach Caroline is in the water….A LOT…which means she is not available on land much. The BEST way to reach her is by email or by scheduling a phone call.
EMAIL info@allabilitiesswim.com

SCHEDULE A PHONE CALL
Use this link to schedule a time to chat.